What is Tarragon Herb & Its Lack of Popularity
Tarragon is a grass-like herb commonly found in three main varieties. French, Russian, and Spanish. It's uses in the kitchen are legendary, especially because it's key in the classic flavors dominating French cuisine.
The French kind is the most prized for its flavor and aromatics, followed by the Spanish and Russian varieties, both milder and less complex. Nevertheless, all tarragon is welcomed in various preparations, from salad dressings and sauces to seafood and stews.
How does tarragon taste like? It has similarities with anise and licorice, being much more pronounced when used fresh. The dried herb, though, is the most popular as fresh tarragon has limited availability, found mostly through spring.
The Tarragon Market
Today, most tarragon comes from China, controlling 23.6% of the supply. Belgium 14%, Spain 12%, and Mexico 9.5% follow. In the list of countries buying tarragon either fresh, dried, or frozen, in flakes, as ground powder of whole leaves, are the United States 20%, Japan 13.5%, Germany 9.3%, and France 9.2%.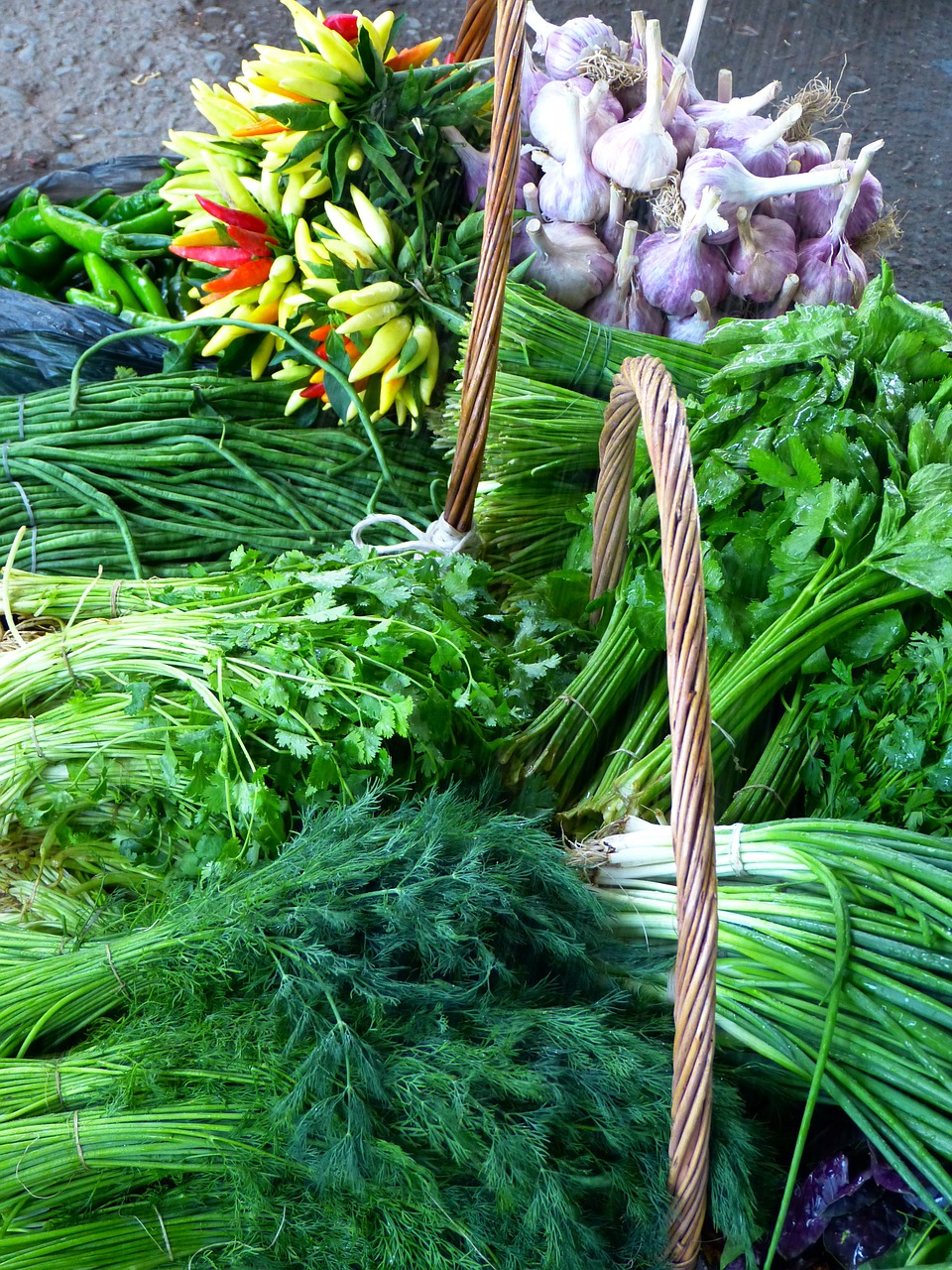 The herb's lack of popularity is not a bad thing. There's no question tarragon is a noble herb, and it's used in the finest kitchens around the world. It is true that the French dominion in the fine dining scene is long gone, but the classic mother sauces, and the country's exquisite seasoning, heavily featuring tarragon, will always be in vogue.
How To Cook With Tarragon
Perhaps the most common use for tarragon is the famous Bearnaise sauce, made with butter, egg yolks, shallots, and tarragon.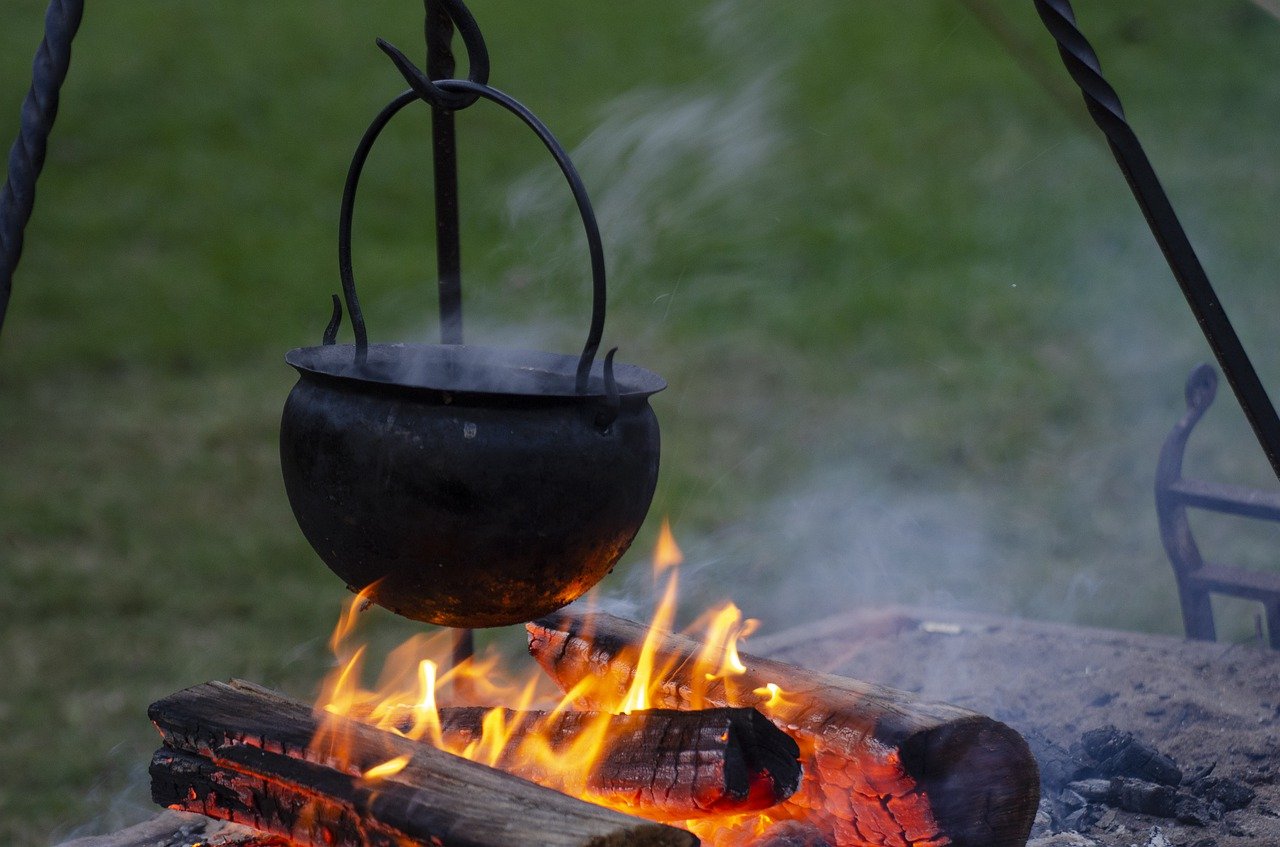 The herb sometimes plays a role in the famous bouquet garni, the herbal bundle used in French cooking to elevate stews and broths, and it's often combined in the classic herbal blend known as herbs de Provence.
People in-the-know love to add tarragon to their scrambled eggs, and it's not uncommon to see chefs using it to add flavor to fish and seafood dishes.
How to substitute tarragon? Equal measures of dill, basil, fennel seed, anise seed oregano, or marjoram will have a similar aromatic and refreshing effect on your cooking.
If you don't have tarragon in hand, it's better to use a substitute than leaving it out of the recipe since it's often a key component in the food's profile.
Tarragon Health Benefits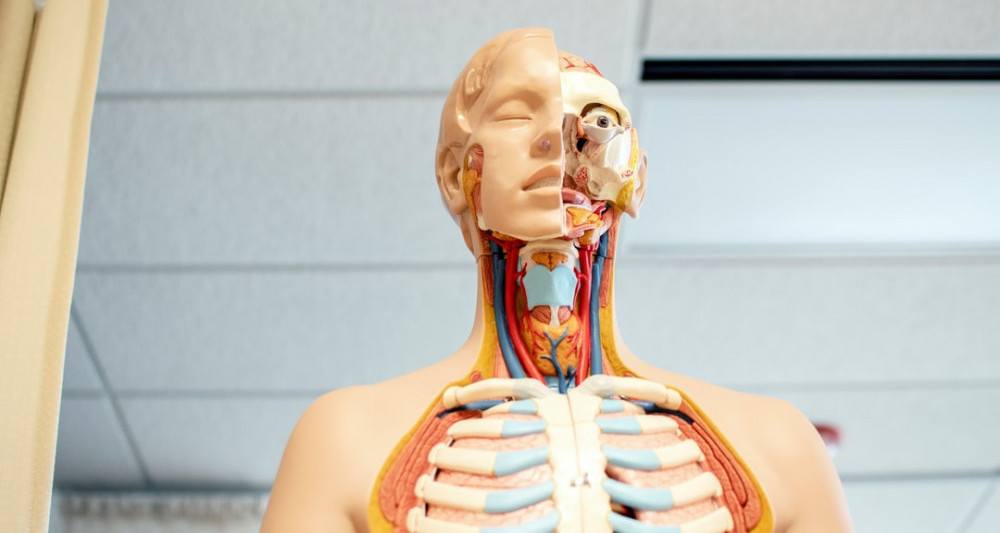 Tarragon is not only addictively fragrant; it's quite healthy as well. Cooking herbs and traditional medicine have worked in communion for centuries, if not thousands of years, and tarragon is no different. Here are tarragon's most noteworthy health benefits.
Tarragon improves insulin sensitivity by reducing insulin resistance. Insulin helps channel glucose to your cells as a form of energy. Too much sugar in your blood can lead to diabetes. Recent studies have shown tarragon lowering blood sugar levels up to 20%, aiding people with glucose intolerance.
Being part of the Artemisia herb family, tarragon has mild sedative effects that can help regulate sleep patterns and relieve stress and anxiety. Eating tarragon often will increase your sleep quality exponentially.
Tarragon can increase your appetite, something particularly useful for people recovering from surgery, suffering depression, or anxiety. Tarragon stimulates appetite while satisfying your cravings.
Tarragon has pain-relieving properties, and it's commonly used to treat joint pain, swelling, and stiffness. This is good news for people suffering from osteoarthritis.
The aromatic herb shows promise as an antimicrobial. It can prevent bacterial growth, which can have implications for the food industry as a natural preservative.
Tarragon Nutritional Value
Tarragon is not only a valuable asset in the kitchen; it has appropriate amounts of nutrients, meaning you're not only satisfying your taste buds, but you're also nourishing your body.
100 grams of dried tarragon leaves comprise 50 grams of carbohydrates, 7.5 grams of dietary fiber, 7 grams of mono-unsaturated fats, and 22 grams of protein, making it a unique herb to have around.
Tarragon is also packed with vitamins. It adds 23% of your daily recommended intake for Vitamin A (Retinol), 19% of vitamin B1 (Thiamin), stunning 185% of vitamin B6, 60% of vitamin B3, and 89% of vitamin B2. It also contains adequate amounts of protective vitamin C, with 83%.
As for essential minerals, tarragon adds calcium, iron, magnesium, phosphorus, zinc, and potassium, being exceptionally high in iron, adding 258% of your daily needed intake. Not bad for such an aromatically pleasing herb.
Tarragon, an All-Time Classic
Tarragon might not be the most produced, sold, or used herb, but it's definitely a classic herb to get to know and love.
A few slender tarragon leaves can take your cooking to another level, and that's always exciting. Tarragon is not for everyone; it's for those who understand it. Be sure to checkout our list of best spices and herbs.
---
Highly Rated – Social Media Chatter on Tarragon
---
Sources:
https://es.wikipedia.org/wiki/Artemisia_dracunculus
https://www.healthline.com/nutrition/tarragon-benefits-uses
https://www.thespruceeats.com/tarragon-substitute-1388876
https://www.longcreekherbs.com/proddetail.php?prod=029