What is Anise Herb & its Culinary Uses
All You Needed to Know About Anise
What is anise herb, and is anise a herb or a spice? That's the ultimate question behind this aromatic seasoning used worldwide, and today we're telling you all about it.
Anise is one of the few flavors we all recognize. It aromatizes liqueurs and pastries, curries, and stir-fries, and it's that versatility that makes it one of the most prized items in everyone's spice cabinet.
Let's start by saying that over one seed and herb taste and smell like anise, and although they might taste similar, they're widely distinct.
The Difference Between Star Anise Seed and Anise
Anise or Pimpinella anisum is a flowering plant native to the Eastern Mediterranean Basin, South East Asia, and Northern Africa. The plant's small seeds are used for their intense aromas.
The largest producers of anise are Bulgaria, Cyprus, France, Germany, Italy, Mexico, South America, Syria, Turkey, Spain, and the UK.
Star anise, or Illicium verum, is a star-shaped dried fruit and seeds of an unrelated species native to northeast Vietnam and southwest China. Actually, China produces about 80% of the seed.
Star anise is cheaper to produce and it's mostly cultivated for one of its oily compounds, a key element in the antiviral Tamiflu.
This means anise is the seed of a herb, and star anise can be considered a spice. Both have unique uses, and each is preferred for one use or another.
Culinary Uses of Anise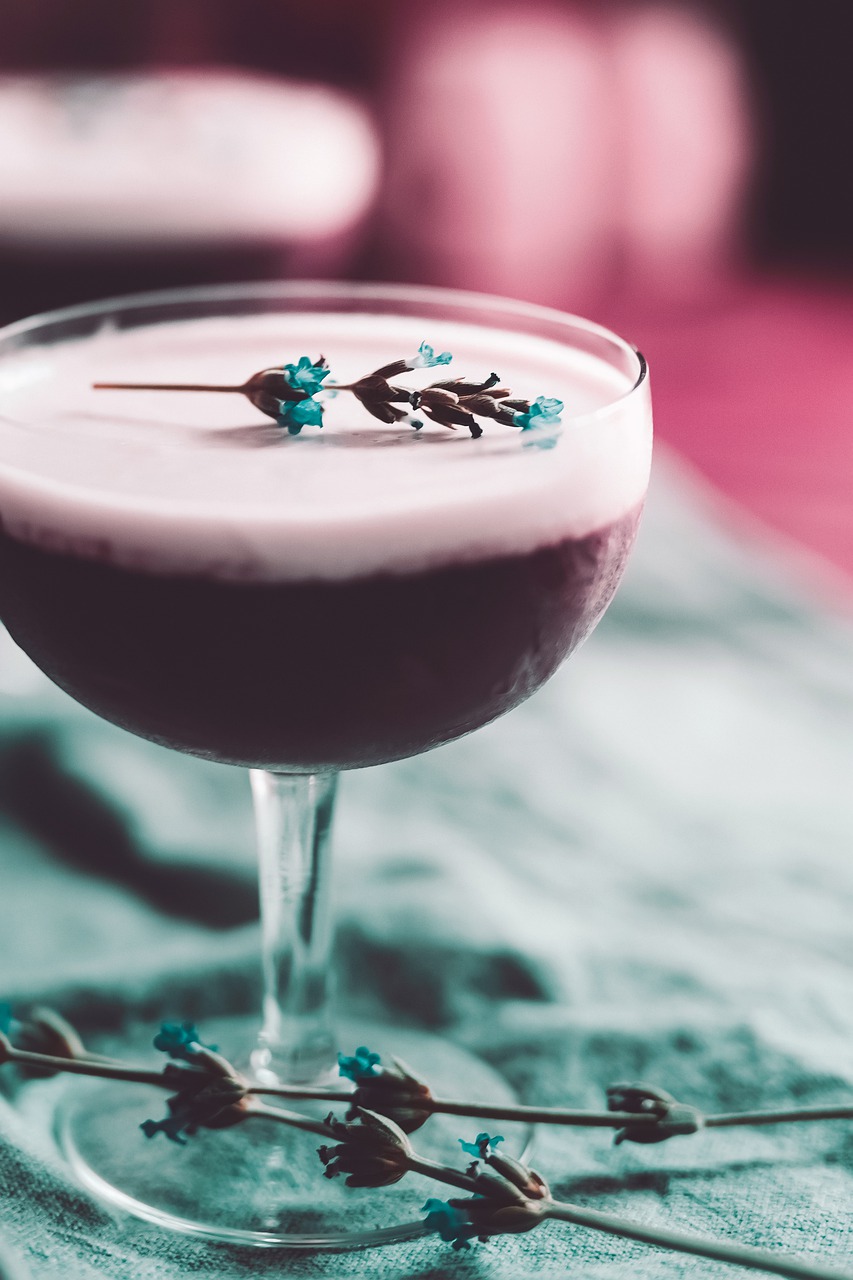 Perhaps the better known and most widespread use of anise seed is liqueurs. The Greek ouzo, Italian sambuca, French pastis and absinthe, and Turkish raki, amongst other liqueurs, are flavored with anise seed.
Lots of teas, infusions, and tisanes are made with aniseed and are popular. So are bread, sweet baking treats, and drinks like hot chocolate.
The similarities to fennel and licorice make anise a well-rounded spice with lots of uses in the kitchen, but anise also has intricate health benefits, and that makes it even more special. Read on to know all about anise contributions to health.
Anise Health Benefits
As mentioned, star anise has a potent compound widely used as an antiviral, mainly against influenza and the avian flu, but aniseed has adequate health benefits as well.
Anise might help reduce depression symptoms, treat anxiety, and boost your mood. According to some studies, compounds in aniseed can be as potent as some antidepressants.
Aniseed can aid digestion, decreasing stomach acid production, and preventing the formation of ulcers.
Compounds in anise, mainly anethole, can prevent microbial growth and can fight bacteria and unicellular fungi. This can prove useful against digestive infections.
Useful data is piling up in favor of anise against menopause symptoms, as compounds in the spice could act like estrogen in the body. Hot flashes, headaches, fatigue, and dry skin could be diminished by consuming the spice.
Anise can keep sugar levels in check by enhancing the pancreas functions to produce insulin. We need more research to back these claims clinically.
Anise Nutritional Value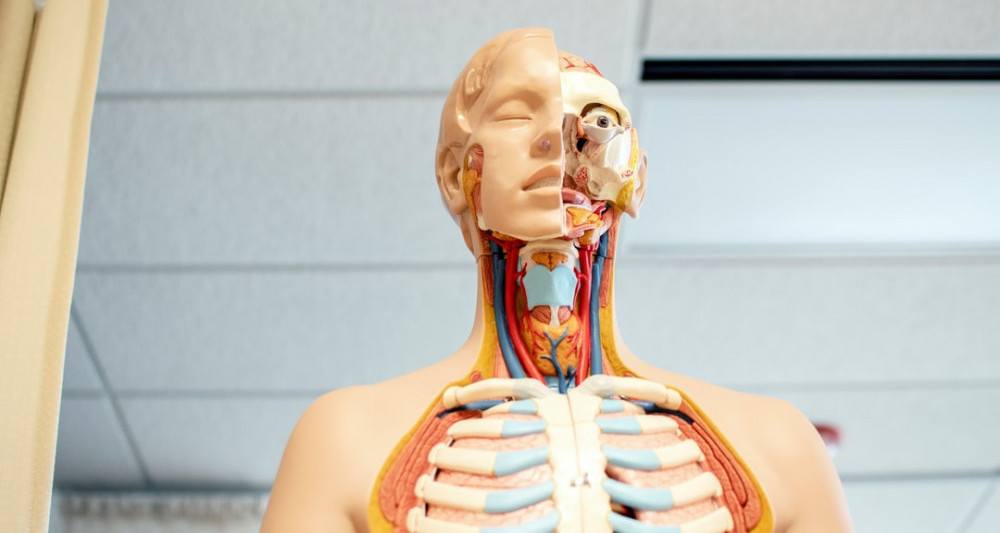 Nutritionally, aniseed fairs quite well. Seven grams of seeds provide only 23 grams of calories, one gram in protein, one gram of fiber, and one gram of fat.
Other than that, aniseed provides manganese, calcium, magnesium, potassium, and copper. And although quite nutritious, anise is often consumed in small quantities, meaning it will not meaningfully affect your daily nutritional intake.
What is anise herb? A fantastically nutritious and beneficial spice that tastes really nice. It is not meant to be a nutritional supplement, but to make us happy with its delicate flavor and aroma.
The Bottom Line
Anise herb is used for its aromatic seeds, and they're used in baking treats, savory foods, and liqueurs. It's a very healthy spice, although nor deeply researched by science.
Star anise is an entirely different plant, and although it tastes and smells similarly, it's mostly used for its antiviral properties.
Aniseed flavors are warm and pleasing, and there are plenty of opportunities to incorporate them into your cooking. The next time you take a sip of ouzo or enjoy a slice of anise bread, pay your respects to the tasty seeds.
And don't forget to share your new knowledge about the spice. No one can resist the charming flavors of anise.
You can checkout our curated shop for interesting and curated range of Anise products.
---
Highly Rated – Social Media Chatter on Anise
---
Sources:
www.thespruceeats.com/what-is-anise-995562
en.wikipedia.org/wiki/Anise
www.healthline.com/nutrition/anise
www.webmd.com/vitamins/ai/ingredientmono-582/anise
www.britannica.com/plant/anise