What is Szechuan Peppercorn
What is Szechuan Peppercorn? And Why You'll Love It!
Szechuan, Sichuan or Szechuan peppercorns are unique in the realm of spices. Picture a unique lemony and spicy taste that causes a rare sensation in your palate, which although unusual, is incredibly pleasing.
If you're wondering what is Szechuan peppercorn, let us tell you what it's not: The Szechuan peppercorn is not spicy like a hot pepper, and it's not pungent like black pepper. Instead, it's numbing, and the sensation is addictive!
Widely used in China, India, Tibet, Bhutan, Nepal, and surrounding countries, this spice is truly exciting to cook with, a fantastic spice for creative cooking, the key element in traditional Chinese food and a beneficial addition to your diet. Here's all you need to know about the Szechuan peppercorn.
What is the Szechuan Peppercorn?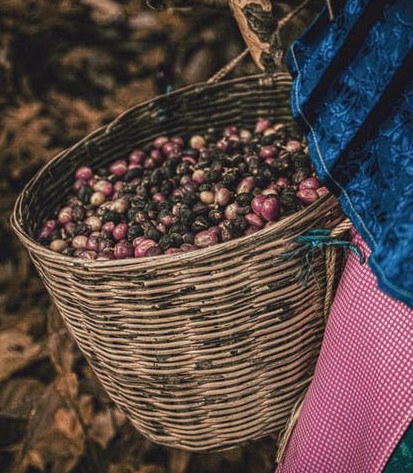 Chili peppers are fruits and are related to tomatoes. Black pepper is actually a berry. Szechuan peppercorn, which means 'flower pepper,' is the husk of a seed; it's easily recognizable when whole because it looks like pebble-sized, pinkish-red hollow shells.
Several Szechuan peppercorn varieties exist, all members of the Zanthoxylum schinifolium or mastic-leaf prickly ash family, and they're all related to citrus fruits.
The numbing spice is so famous, it's one of the legendary Chinese 5 spices together with clove, cinnamon, star anise and fennel. The spice is available as whole seeds, in powdered form and a Szechuan oil is available too. (see how to grind it here)
It comes as no surprise that the spice is critical in Szechuan cuisine, in Southwest China, where the flavors are bold, and the food is aromatic and colorful.
Szechuan Peppercorns Health Benefits
As with most other Chinese ingredients, people use the Szechuan pepper in both the kitchen and as a remedy for several ailments. It's part of the country's vast repertoire of traditional medicinal compounds. Here are the spice's most common medicinal uses.
The most apparent use of Szechuan peppers is their numbing effect. The plant is known as the "toothache tree" since it's used to ease toothache, sore gums and throat.
Consuming Szechuan peppers is inversely related to inflammation and might have analgesic effects and could prevent hypertension and joint pain.
Szechuan peppers appear to aid digestion, too, and can treat maladies including gastritis, stomach ulcers and diarrhea.
A strong case is building to back up antimicrobial effects in bio-active molecules proper of Szechuan peppers, which could lead to treating bacterial and fungal infections. The spice could have potential uses in food preservation as well.
Szechuan Peppercorn Nutritional Value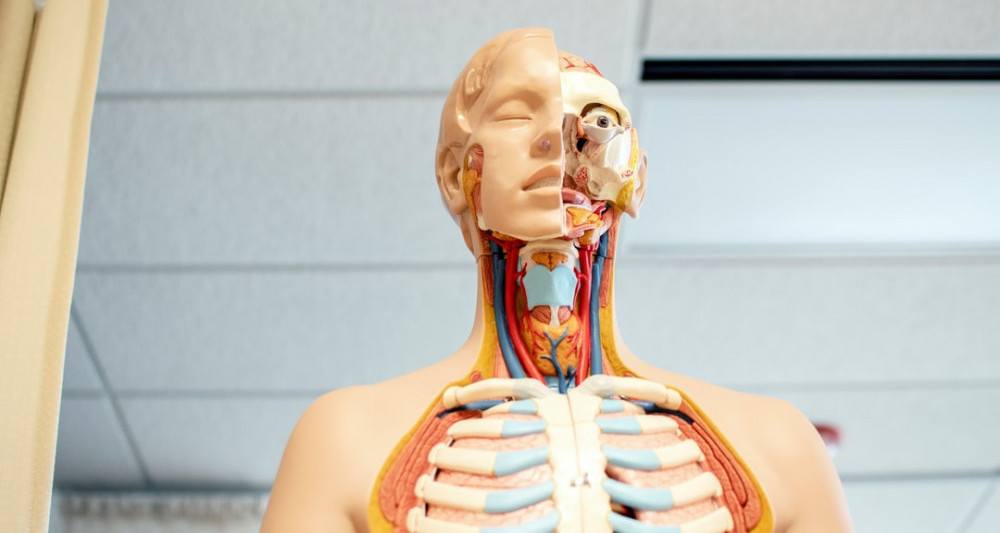 Szechuan peppercorns are excellent sources of antioxidants in the form of alkaloids and flavonoids, but researchers have identified over 140 distinct compounds in the spice.
Szechuan peppers are an adequate source for vitamin A, that aids your vision and immune system; carotenes, that work together with vitamin A; pyridoxine (vitamin B6), which improves your mood and promotes brain health; and thiamin (vitamin B1), that keeps your kidneys and nervous system healthy.
As for the most important minerals present in the Chinese spice, manganese, phosphorous, copper, iron, potassium, zinc and selenium stand out.
Is the Szechuan Peppercorn Banned?
The US banned Szechuan peppercorns from 1968 to 2005, but not because of any health concerns for humans. The seeds, leaves, and bark were prone to carry a bacteria dangerous to citrus trees.
The numbing peppercorns have no associated health risks and can now be imported from any major country on earth. That's splendid news because there are no substitutes for the piquant sensation Szechuan peppercorns add to food.
Cooking with Szechuan Peppercorns
Culinary uses for Szechuan peppercorns differ, but the spice is often slightly toasted before use and added at the end of the cooking process.
Perhaps the most popular dish featuring Szechuan peppers is the Chinese hotpot, but it can make its way into baking treats and sweets, too, especially in the Szechuan region.
The popular Tibetan meat and vegetable dumpling called 'momo' is also lifted by Szechuan peppercorns' spiciness and citrus flavors. The Szechuan infused oil is widely used as a condiment and seasoning agent for dishes that go from duck to pork and from chicken to tofu.
Szechuan Peppercorns Are Your New Ace Up Your Sleeve
Szechuan peppercorns' almost electric sensation is an unforgettable experience and a thrill for those unfamiliar with the Chinese spice. A little goes a long way, and there are few proper substitutes.
Experience Szechuan peppercorns, cook with them, and make them part of your meals. Your friends and family will never guess what's that sensation, only describable as exciting.
If you can wait patiently then take a look at the Organic option of Szechuan Pepper
---
Highly Rated – Social Media Chatter on Szechuan Peppercorn
---
Sources:
https://en.wikipedia.org/wiki/Sichuan_pepper
www.thespicehouse.com/products/sichuan-peppercorns
https://www.thespruceeats.com/sichuan-peppercorn-info-694248
https://www.healthline.com/nutrition/prickly-ash
https://www.seattlepi.com/lifestyle/food/article/The-Szechuan-peppercorn-is-back-after-a-long-term-1265515.php
www.healthbenefitstimes.com/health-benefits-of-szechuan-pepper/