What is Fajita Seasoning – All about its ingredients
Have you ever wondered what is in fajita seasoning mix? Well, it's obviously a blend of spices used to give flavor and color to fajitas, but what's this spice blend all about? Well, let's start from the beginning.
To make proper fajitas, you need the right seasoning. Mexican food, or in this case a Mexican-American classic, is all about the seasonings. There's no way around them. If you want to cook authentic fajitas, then you'll need some spices.
Let's look into fajita seasonings, fajitas history, and how to enjoy the famous dish the most. Let's do it! Here is all about what is what is fajita seasoning?
History of Fajitas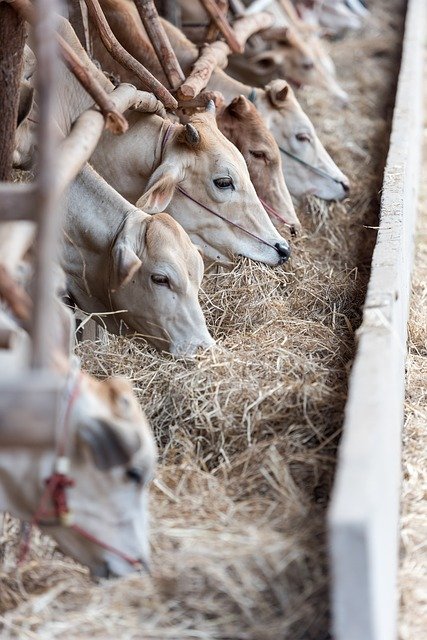 Fajitas were invented in the late 1930s and early 1940s in the Texan cattle ranches. It's worth mentioning, at that time, this was still Mexican territory. The Texas annexation to the US came in 1845. Mexican field workers, who were given less-commercial types of meat as part of their payment, got creative and put together this pleasing dish — they had nothing else to eat! Fajitas comprise skirt steak cut into strips or 'fajitas,' sautéed with onions, bell peppers, julienned hot peppers and sometimes cheese.
The resulting colorful dish is immensely satisfying, filling, and not overly expensive. Served with warm tortillas, beans and rice, fajitas are a classic taco filling and an everyday meal now popular both in Southern USA and Mexico. Fajitas are a great meal!
What is in Fajita Seasoning mix?
The tex-mex signature dish, the sizzling fajitas, are often seasoned with a spice mix, typical of the American interpretation of Mexican food.
Although fajita seasonings vary from producer to producer and from kitchen to kitchen, it's common to see powdered garlic, paprika, ground cumin, hot chili powder, dried oregano, powdered onion, salt, pepper and sometimes brown sugar. There are many styles and can vary in flavor and heat level.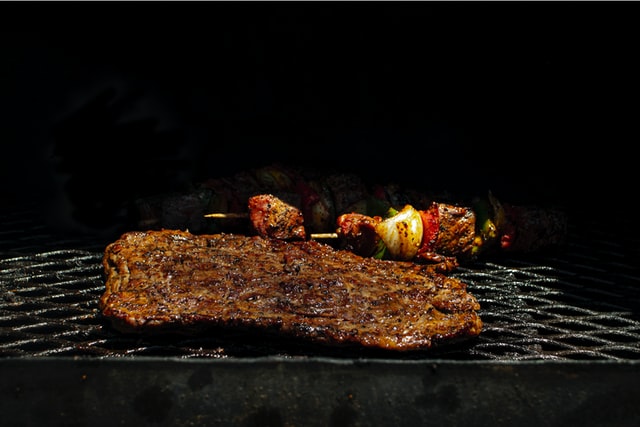 It's easy to see how these spices can give an exotic feel to the otherwise plain meat dish. We could say the seasoning is mostly responsible for the preparation's popularity.
Fajita seasonings are also versatile. You can use them in chili, ground meat to fill a burrito or in tex-mex hard-shell tacos. Any food can benefit from the warm spices, from chicken to veggies and everything in between.
Are Fajita Seasonings healthy?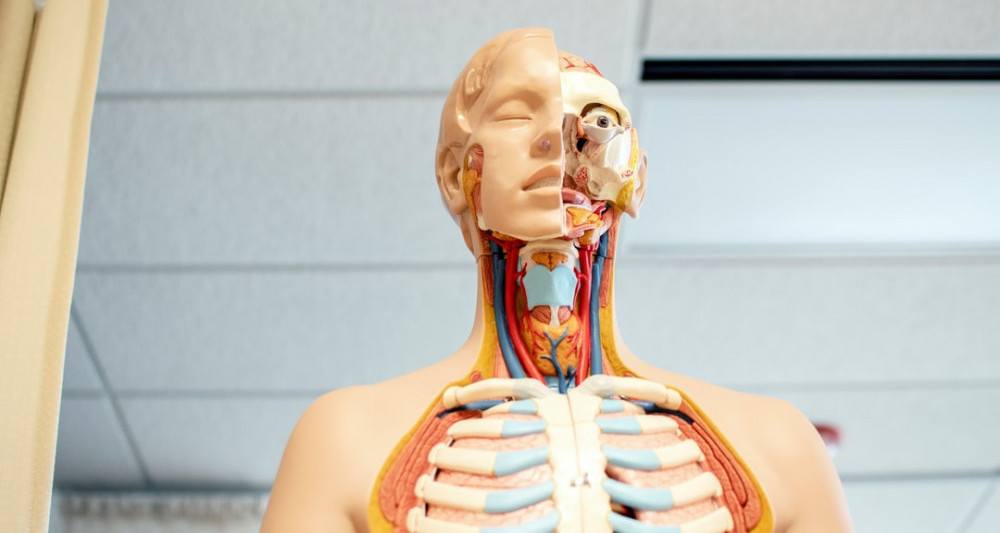 Most fajita seasoning mixes are made with all-natural ingredients, and the health benefits behind garlic, paprika, cumin and oregano are well known. The real question is, can you take the heat?
Capsaicin, the compound in hot peppers, is responsible for the burning sensation in your mouth, is super healthy. It releases adrenaline and makes you sweat, which boosts your metabolism, making your body burn calories at a higher rate.
Antioxidants abound in a fajita seasoning mix. They protect you from oxidative stress caused by free radicals. Consuming spices often can keep you safe from premature aging and many other health risks.
Although you might think spicy food is a bomb for your digestive system, capsaicin can actually aid digestion, so there's no reason not to add fajita spices not only to fajitas but other Mexican-inspired meat dishes.
There are also some risks associated with fajita seasonings, they might be significant sources of salt, and too much salt can cause inflammation and increase heart disease risk. It's worth mentioning you would have to eat a few teaspoons of the spice daily for it to represent a serious health risk.
Fun Fajita Facts
Here are some facts about fajitas to get you in the mood for the spicy Mexican-American satisfying meal!
August 18 is the National Fajita day in the USA. Many restaurants serve fajitas on such a memorable occasion. Even restaurants focused on other types of cuisines add to their menu food seasoned with fajita spices, like the Fajita McChicken burger in McDonald's.
Although fajitas have been around for almost 100 years, the first time the dish was referenced in print was in the early 1970s. Fajita literally means 'belt,' and it's because it comes from the bottom part of a beef carcass, right below the rib cage, covering the diaphragm as if it were a belt.
Skirt steak, the actual name for the fajita cut of meat, is known in Mexico as 'arrachera'. This is a tough cut of meat that needs to be marinated before grilling to soften it a bit. This particular cut of meat was often discarded, along with beef's inner meat and offal. Now it's madly popular for grilling parties.
Why Not Cook Fajitas Today?
Fajitas are colorful and just celebratory. They're hard not to love, meaning your friends and family will be more than happy to share a plate of warm fajitas with you.
Incredibly easy to put together, especially if you have some fajita seasonings in hand, there's no excuse for not adding fajitas to your monthly meal rotation. You might want to make this dish during summer, too; fajitas are immensely popular for outdoor dining experiences by the grill. We searched the world wide web and curated a list of spice at our shop for you to enjoy. Take a look.
---
Highly Rated – Social Media Chatter on Fajita Seasoning
---
Sources:
https://appleeats.com/five-fun-facts-for-national-fajita-day-which-is-tomorrow/
https://budachambertx.com/fajita-fiesta/fajita-facts
https://en.wikipedia.org/wiki/Fajita
https://www.allrecipes.com/recipe/232967/fajita-seasoning/