Tahini has been around for ages, and it's still one of the most popular seasonings on the planet. There's history here and lots of tradition. We could even say tahini is part of the Middle Eastern staple ingredients that allowed civilization to get where it is today.
Yes, tahini is quite something, but it's still not very well known in the West. That changes today because we're exploring everything there is about the tahini paste, from what is tahini seasoning to how to cook with it.
Let's add some oily, nutty flavors to our food and make the most out of tahini, a tasty and nutritious dip.
History of Tahini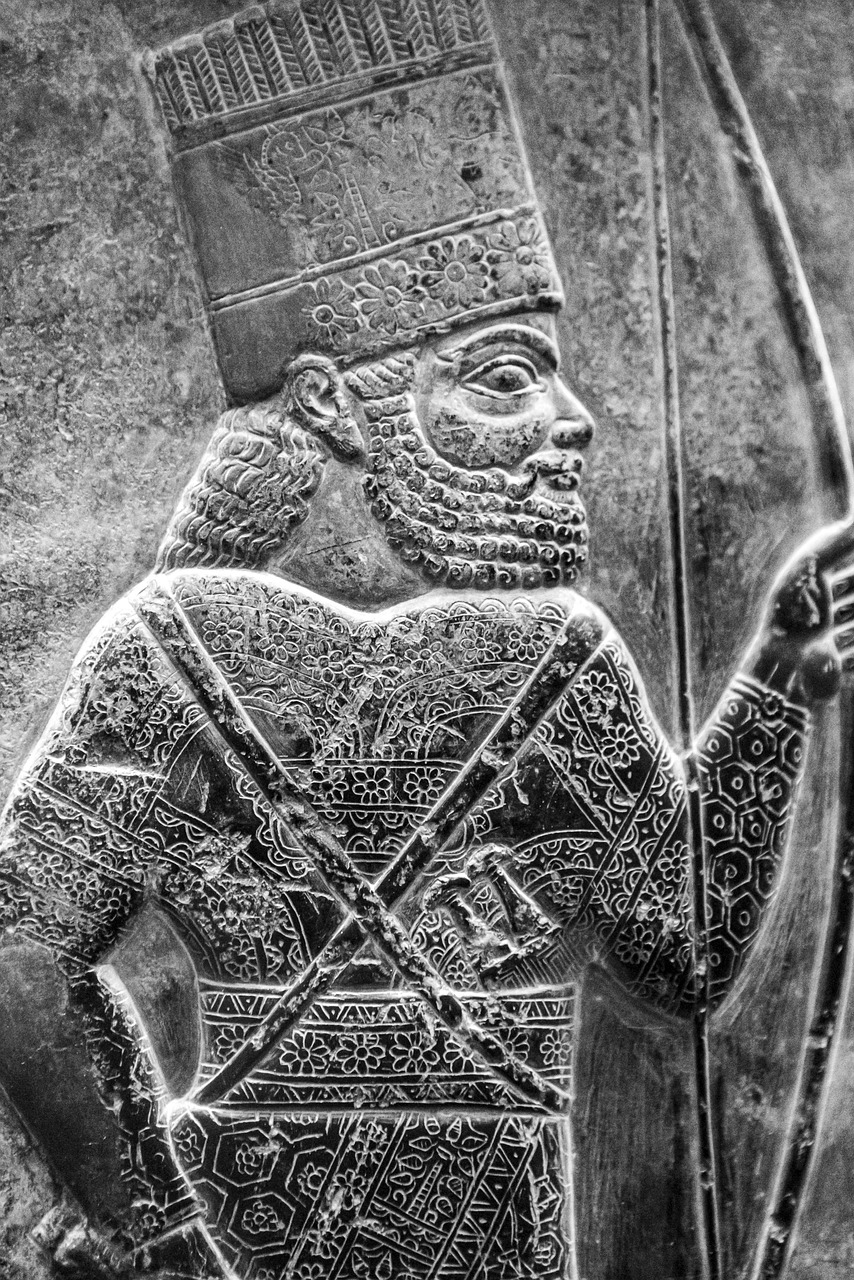 Tahini is a sesame seed condiment. The small sesame seeds might not look like much, but they're packed with flavor. They've been cultivated for thousands of years and go back to Mesopotamia between the Tigris and the Euphrates rivers — the cradle of civilization.
Actually, sesame seeds come from Ethiopia in Africa, but now they're produced mainly in Tanzania, Myanmar, India, China and Sudan. Who do you think imports most of the seeds? Japan, China and Turkey – that's 2 billion dollars' worth of small, tasty seeds.
Sesame seeds are versatile. You can make oil out of them and use them as a salad topping. They're part of many baking treats, but their fullest potential comes to be in the form of tahini.
What is Tahini?
Tahini, or tahina, is a paste made with sesame seeds. When you grind the small seeds, you get an oily paste not dissimilar to the most famous nut butters in the market, somewhere between peanut butter and almond butter.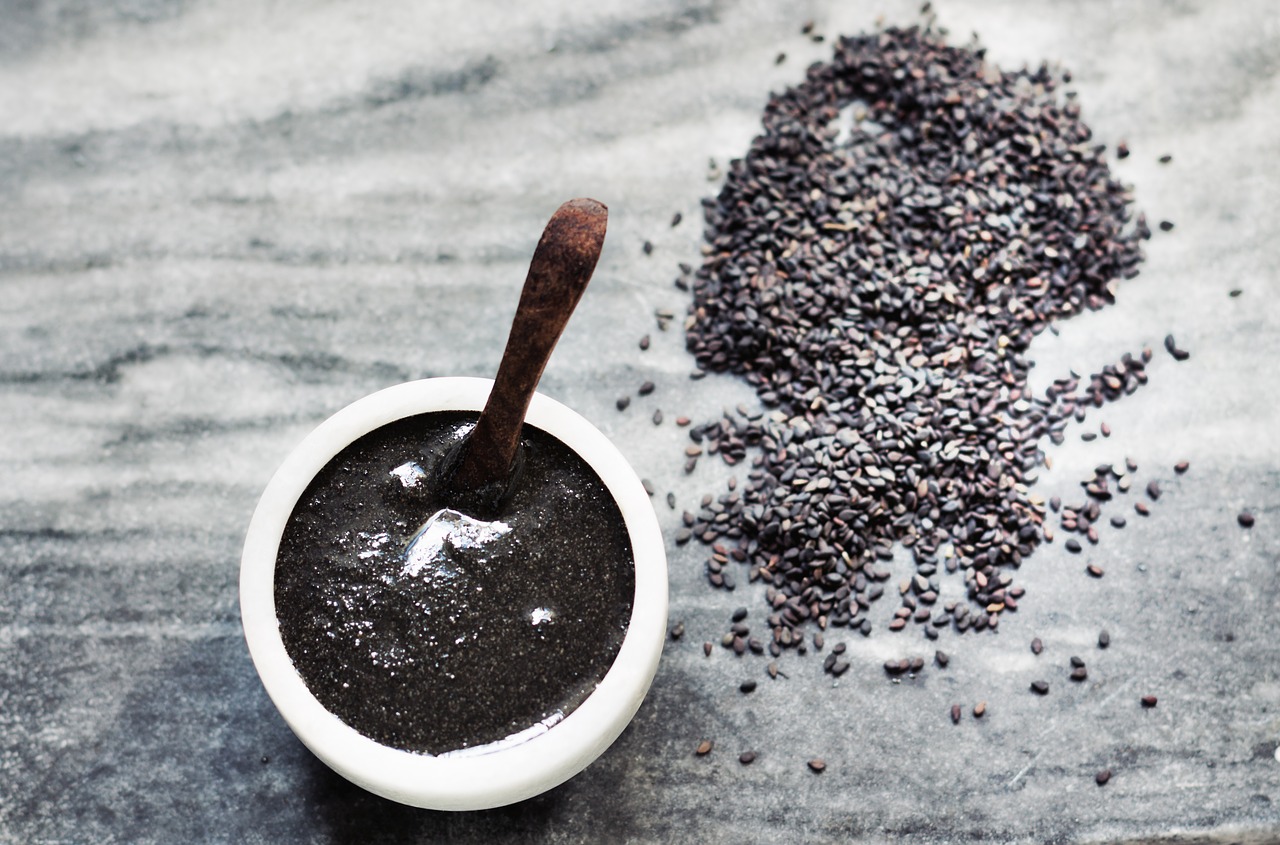 The texture is not the only similarity between sesame seeds and nuts; tahini has an intense nutty flavor, a coating mouthfeel and a pleasing bitterness that complements other preparations, making it a perfect dip, a sauce and a seasoning condiment.
Roasting the seeds before pounding them also makes a difference. Tahini made with roasted sesame seeds is a bit smoky and milder in flavor, while the raw tahini is a real force to be reckoned with; it's a source for so much flavor!
How to Cook with Tahini?
Tahini is the main ingredient in classic Middle Eastern dishes such as hummus and baba ganoush. It's often served with chickpea falafel, and it's a common topping over veggies. It's an amazing marinade for chicken and lamb too!
A zippy tahini sauce is easy to make by mixing tahini paste with a dash of tangy lemon juice, olive oil, a pinch of salt and your favorite herbs and spices. Tahini sauce is very noble and versatile, and almost impossible to get wrong.
For an inspiring presentation, try black tahini naturally made with black sesame seeds, it's a bit toastier and earthier, and it certainly changes the look of your food for good.
Tahihi's Nutritional Value and Health Benefits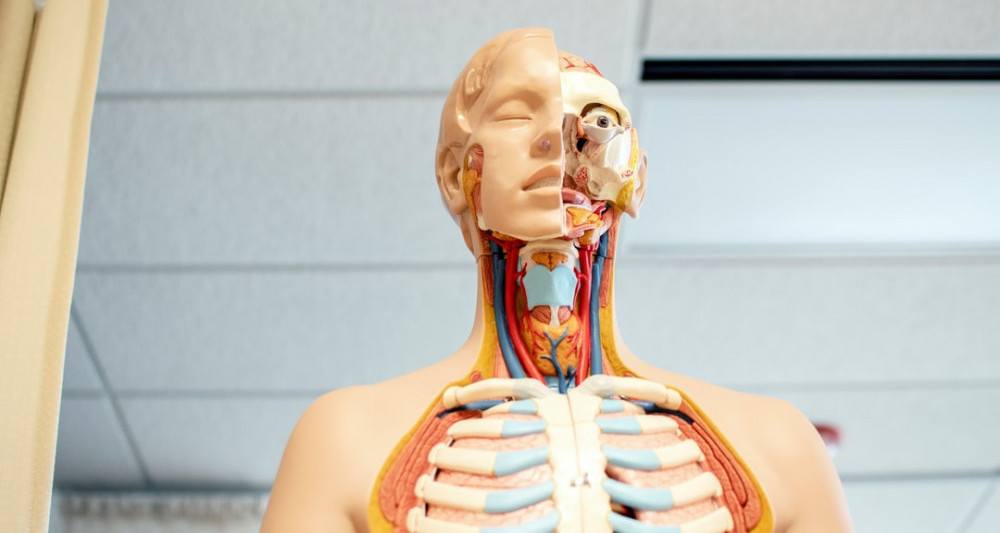 The fact that adding tahini to your diet is so easy and tasty is a big plus. Middle Eastern cuisines are considered some of the most health-conscious on the world and align perfectly with vegetarian and vegan philosophies. This is no trend, though, people have been eating this way since the beginning of times!
Tahini is almost exclusively sesame seeds, and these seeds are incredibly nutritious despite their size. One hundred grams comprise 21.5g of carbs, 17g of protein, 4.7g of dietary fiber, and 53g of saturated, polyunsaturated and monounsaturated (healthy) fats.
Tahini adds 138% of your daily needed values for vitamin B1 (Thiamine), 38% of vitamin B3 (Niacin), and 25& of vitamin B9 (Folate). It's also a splendid source for phosphorus (113%), iron (34%), and zinc (49%).
The sesame paste can also lower your blood pressure thanks to its adequate amounts of magnesium, and vitamin E, which acts as an antioxidant.
A proper bone health is also guaranteed thanks to tahini's minerals, including calcium, magnesium, manganese and zinc. It can even lower inflammation aiding with joint pain caused by overweight, arthritis or degenerative diseases.
Consuming tahini regularly will help you lower your cholesterol and triglyceride levels. Especially the 'bad' type of low-density cholesterol.
Tahini is Your Friend
The single reason why tahini is not one of the most loved condiments worldwide is the lack of knowledge and information out there. The good news is that when you have that much flavor and so many nutritional and health benefits, it's only a matter of time before Western cultures adopt the nutty paste as a new superfood.
Get a head start and begin enjoying tahini today from our curated list of Tahini products. Who would have thought such an ancient condiment could be so up to date?
---
Highly Rated – Social Media Chatter on Tahini
---
Sources:
https://www.thespruceeats.com/tahini-and-tahini-sauce-difference-2356042
https://www.bonappetit.com/story/what-is-tahini
https://en.wikipedia.org/wiki/Tahini
https://www.thekitchn.com/how-to-make-tahini-cooking-lessons-from-the-kitchn-203314
https://www.healthline.com/nutrition/sesame-seeds