What is Celery Seed Spice – How to cook it?
Celery is an extraordinary plant. You can't have a Bloody Mary without a snappy celery stick. Celery's unique flavor and scent is hard to describe, but the burst of freshness with every bite is unforgettable.
Celery is widely used in the kitchen, too, in soups, salads and more. Yet, perhaps the most intriguing element of celery is not its stalk but its seeds. Yes, tiny seeds with lots of flavor.
Celery seeds are a spice, a seasoning, an intensely flavorful ingredient that you should start using in your cooking today. It is incredibly common in Indian cuisine, which, by the way, produces half of the world supply. Here's all you need to know about what is celery seed spice.
What are celery seeds?
Celery (Apium graveolens) is a fibrous stalky plant. It has gorgeous white flowers where the plant's seeds develop. This is a biennial spring vegetable, first discovered around the Mediterranean Basin — it was well-known since the ancient Greeks, a was very popular, not only for its flavor but its potential health benefits.
Today Celery grows in North America, Asia, and of course Europe, where it can even be found in the wild. The seeds, which are actually minuscule fruits, are valuable for their essential oil, which is quite healthy, and so aromatic it's even used in the perfume industry.
How to cook with celery seeds?
Celery seeds are used in both salads and salad dressings, in dry rubs, brines, sauces, soups and stews. The most common form is the ground seed, but whole seeds are also available. Celery salts, a combination of seeds and coarse salt, is a common and delicious seasoning as well.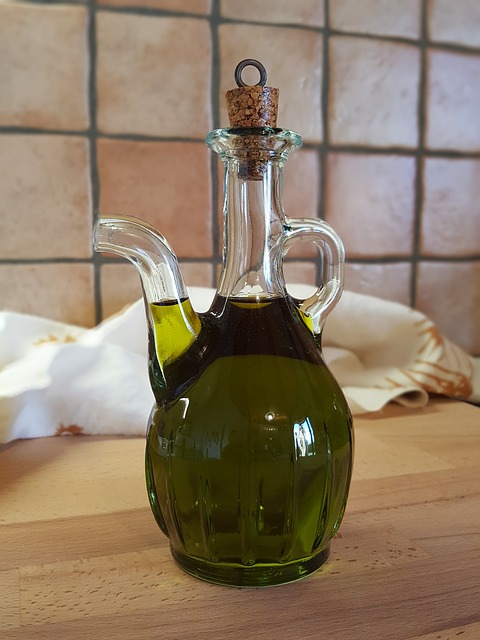 It comes without saying whole seeds keep their essential oils intact, so if your recipe calls for ground celery, buy whole seeds and ground them yourself for the most intense flavor.
Spicy and with mild heat, celery seeds' flavor is quite unique, reminiscent of soft mustard. Substituting celery seeds is not easy. Dill seeds, coriander seeds and mustard seeds might have similar warm, earthy and bitter flavors, but don't expect the same flavor profile. Celery seeds are irreplaceable!
Celery seeds nutritional value
Celery seeds are super concentrated with nutrients. Just one tablespoon adds 1 gram of protein, 2 grams of healthy plant-based fat, and 1 gram of fiber.
Added to this, celery seeds comprise 27% of your recommended daily intake for manganese, which helps you metabolize cholesterol, 12% calcium for strong bones, and 17% iron for healthy blood.
Celery seeds also include several other minerals in smaller amounts: magnesium, phosphorus, and zinc. The best part? Celery seeds add very few calories to your diet, making it a fantastic addition to a weight-loss program. One more reason to eat lots of them.
Celery seeds health benefits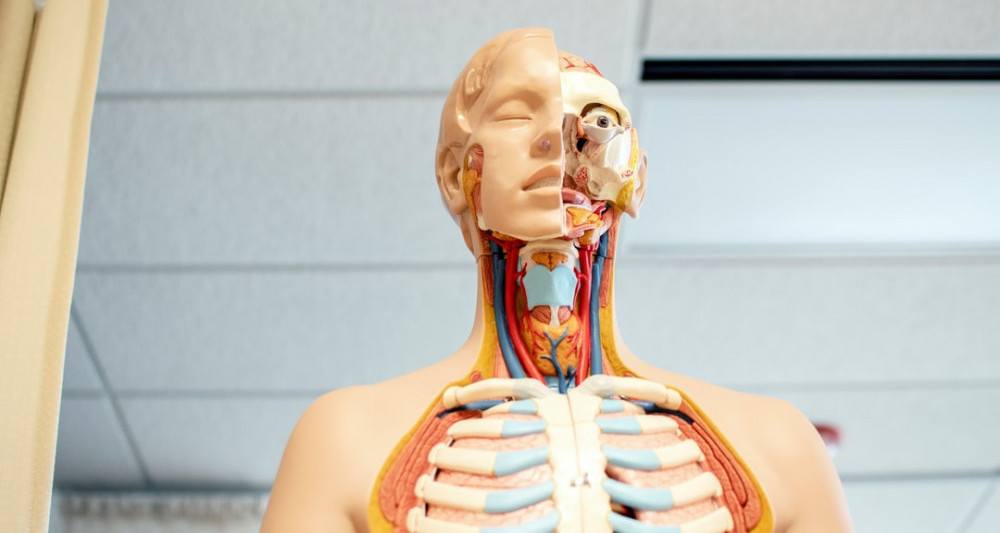 Celery seeds are not only nutritious, but they also have impressive health benefits. The oil in the seeds has been used in traditional medicine for thousands of years, and now scientific research backs these health claims.
The combination of high calcium and manganese levels is ideal for maintaining a strong and healthy bone structure. Consuming celery seeds often can reduce the risk of bone fractures increasing the bone's density. It can also prevent osteoporosis.
Celery seeds are extraordinary sources of iron, which aids the production of red blood cells. This can prevent anemia caused by iron deficiency. Combined with foods high on vitamin C, which supports iron absorption, you can really protect yourself from blood-related ailments.
Magnesium in celery seeds can increase your insulin response, helping you lower blood sugar levels. This might reduce the risk of heart disease and type 2 diabetes.
The essential oil in celery seeds is a potent antibacterial, helping you prevent and fight gastrointestinal infections. The seeds' natural antimicrobial properties can also be used to preserve food from fungi, mold, and bacteria.
Antioxidants in celery seeds protect your body from oxidative stress caused by free radicals in your bloodstream. Antioxidants keep your cells young and prevent signs of premature aging.
Keep in mind some people are allergic to celery seeds, so talk to your doctor before adding this earthy spice to your food.
Celery seeds are super versatile
The best part is that adding whole or ground celery seeds to your diet is incredibly easy. Be sure to check out our curated Shop for a sorted list of spices to buy.
From starters to main courses, there's an immense range of foods that benefit from this delicious spice, and don't forget savory cocktails! Who wants a Bloody Mary with a pinch of celery salt?
---
Highly Rated – Social Media Chatter on Celery Seeds
---
Sources:
https://www.thespruceeats.com/what-is-celery-seed-4691733
https://www.healthline.com/nutrition/celery-seed-benefits
theepicentre.com/spice/celery-seed-2/
https://www.thekitchn.com/from-the-spice-cupboard-celery-125199
https://en.wikipedia.org/wiki/Celery