What is Garam Masala Spice
You've heard it before, garam masala is one of the most known spices. It's one of the most widely used, too, but what is garam masala exactly? Let's start at the beginning. Garam means 'hot,' and masala is the term for 'spice mix.' This says a lot, but there's much more to discover about the quintessential Indian spice blend.
Garam masala is incredibly popular, and not just in India. People in Nepal, Pakistan, Bangladesh, Sri Lanka and Afghanistan, to mention a few, are fond of the aromatic spice. It comes without saying Indian restaurants in the West make use of it as well.
Meat, fish and even vegetarian dishes benefit from the warm flavors and aromas of garam masala; it has more uses than you can imagine, but to master this exciting spice blend, you must know all about it; there's no way around it. Let's see what this intriguing spice blend is all about.
What is Garam Masala?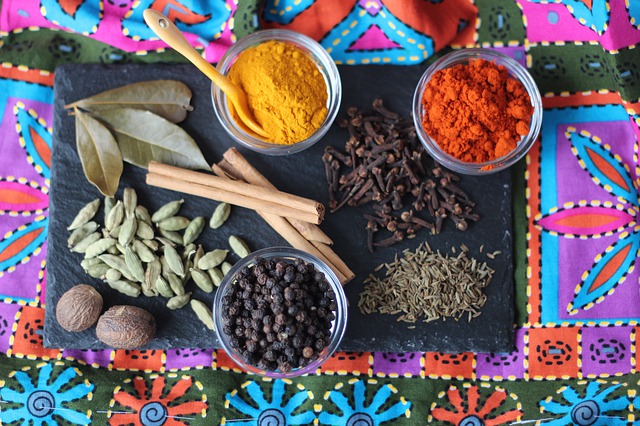 Garam masala is a blend of spices. The usual suspects are the earthy coriander, cumin, the aromatic cardamom, cloves, the pungent black pepper, and the sweet cinnamon and nutmeg.
Local and regional variations exist. Some versions include garlic, ginger, spicy mustard seeds, anise, bay leaf, tamarind and chili peppers. Not only every community has a way of mixing their spices for garam masala, but every household also has its own way. Recipes are passed from generation to generation!
What makes garam masala different from curry powder, another famous spice blend, is that you won't often find turmeric in garam masala. The very same yellow spice that gives curry its color. Of course, there are always exceptions to every rule.
As you can imagine, all garam masala is somewhat similar, but each blend will have a unique flavor. Expect warm aromatics, a combination of sweet, earthy and pungent flavors with herbal hints along a broad spicy palate. Yes, it tastes as delicious as it sounds. Let's see how to cook with it.
How To Cook With Garam Masala?
Cooking with garam masala takes practice. The right amount will liven any dish, but it's easy to see that a little too much can be overwhelming. You can only take so many spices.
Garam masala is considered a finishing seasoning. It's added to the food at the end of the cooking process. The fine powder can burn quickly if exposed to direct heat, so you want to add it to your soups, stews, curries and broths during the final steps of your recipe.
If you're looking for inspiration, look for recipes for the vegetable-based Chana Masala, the famous Chicken Tikka masala, or the delicious Indian Butter Chicken.
Garam Masala Health Benefits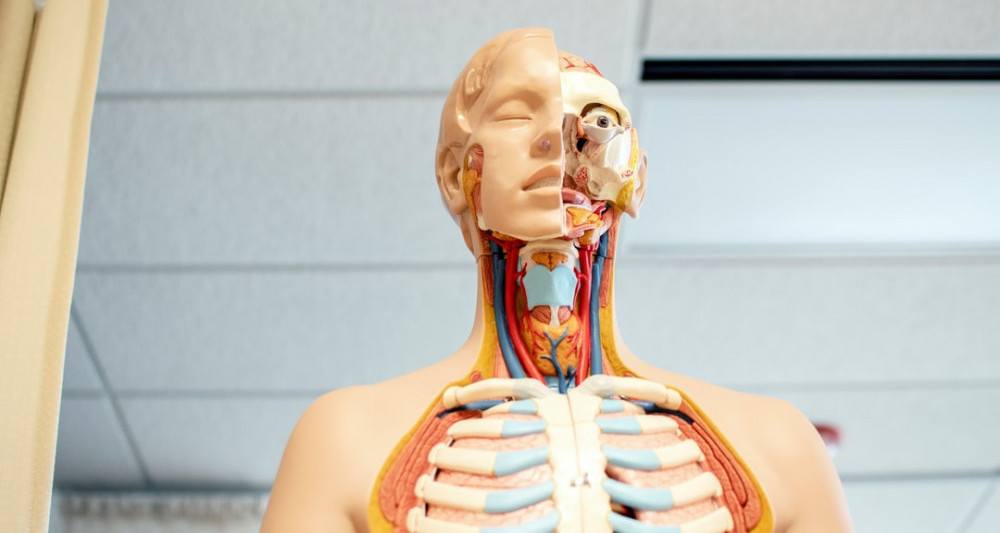 Garam masala is a tasty combination of flavors and aroma and a blend of some of the healthiest ingredients used in traditional medicine.
Garam masala is good for digestion. The spice blend boosts certain digestive enzymes' activity, especially for the blend's cumin and black pepper. It can even treat gastritis and irritable bowel syndrome.
There are many antioxidants in garam masala, particularly in cinnamon. These compounds can help you fight free radicals, protecting your body from oxidative stress, an ailment behind hypertension and premature aging.
The spices in garam masala are good for your heart and circulatory system. They can regulate blood pressure and could lower cholesterol and triglyceride levels.
There is strong evidence suggesting garam masala is a good anti-inflammatory, which means it can fight chronic inflammation, basically the source of all modern maladies.
Garam masala can also help your body absorb nutrients better. Black pepper is the most significant ingredient in this area, enabling you to absorb essential vitamins and minerals from your food.
Garam Masala, Your Secret Ingredient
Nothing says Indian cuisine like the flavors and aromas of garam masala. Just the smell is evocative of the colorful and intensely flavorful food that has made the world go nuts.
Obviously, visiting India is a great way to get to know garam masala up and close, but the spice blend is expanding worldwide. Today there are more Indian restaurants in the UK than fast-food establishments, and this is just an example.
The most pleasing way of learning more about garam masala is getting yourself some. Cook with it and see what happens. You'll be amazed by how much spices can enhance your cooking. Garam masala is hands down the king of spice blends; it comprises the very best seasonings on the planet, so don't miss out on it.
---
Highly Rated – Social Media Chatter on Garam Masala
---
Sources:
https://en.wikipedia.org/wiki/Garam_masala
https://www.thespruceeats.com/what-is-garam-masala-995690
https://www.masterclass.com/articles/what-is-garam-masala-homemade-garam-masala-spice-blend-recipe-and-how-to-cook-with-garam-masala
https://food.ndtv.com/food-drinks/garam-masala-benefits-5-reasons-the-indian-spice-mix-is-healthy-for-you-1889598
www.healingplantfoods.com/health-benefits-of-garam-masala/