What is Creole Seasoning and its Fantastic History
If you've ever enjoyed the hearty and spicy New Orleans-style food, then you already know what the creole seasoning is all about. The warmest and most vibrant flavors that give life to a wide variety of Louisianan dishes.
What a beautiful combination of European flavors merged with African traditions and the good-old southern ingredients. That's the Creole style, a literal hotpot of tasty goodies from all corners of the earth.
Here's all you wanted to know about Creole Seasonings. From its fantastic history to what is creole seasoning, and, of course, how to use it in your kitchen.
What Exactly Is Creole Seasoning?
Creole seasoning is any combination of the following herbs and spices: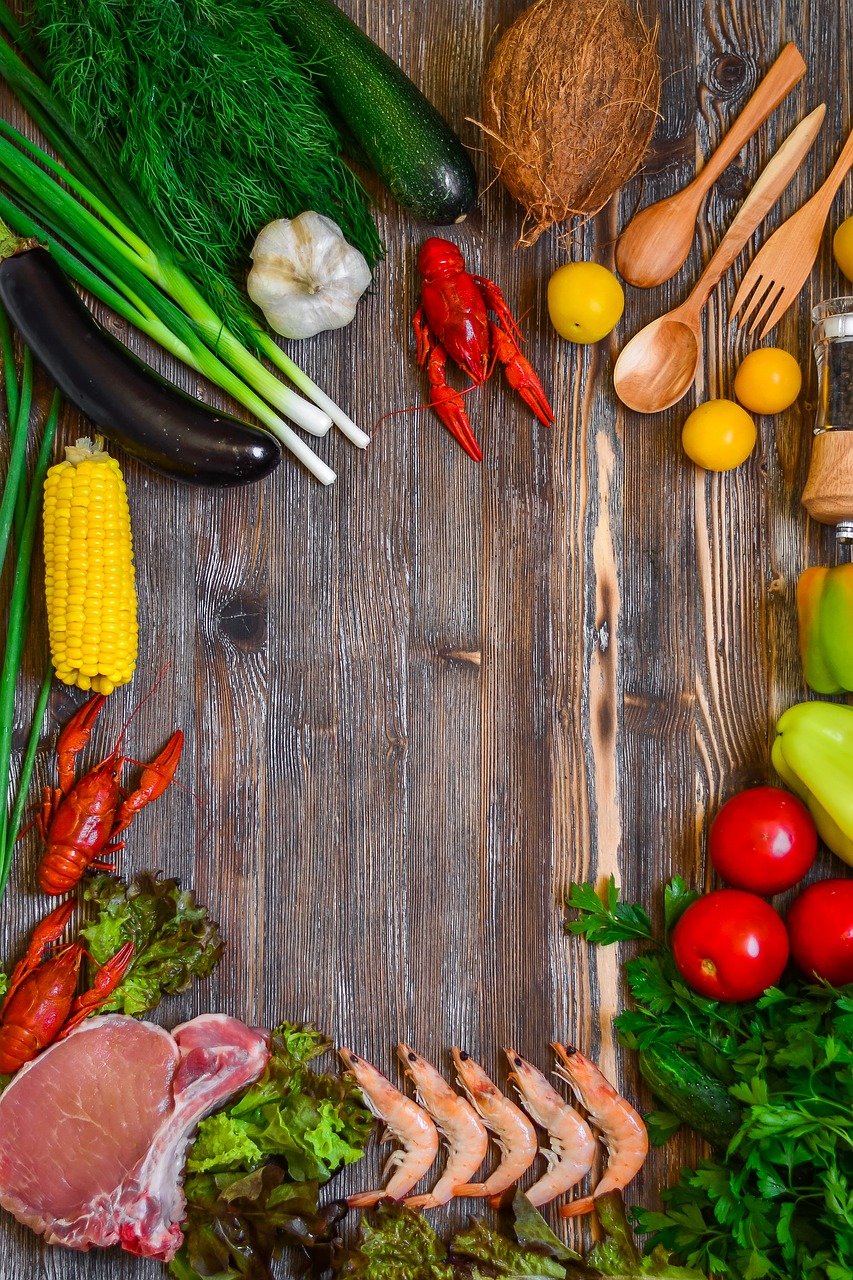 Bay leaf
Oregano
Sassafras
Celery
Garlic
Thyme
Onion
Parsley
Dried shrimp
Sugarcane
Cayenne pepper
Black pepper
Bell peppers
To understand Creole seasoning, we must dig deep into its history. Let's start with who are the Creole people?
We're talking about immigrant communities that mingled with people from other places. In Louisiana's case, these were people of African descent merrily mixing with French and Spanish immigrants sharing traditions and customs.
Creole people were the 'born in the New World,' and that meant something. It brought a sense of pride. That firm sense of identity, though, certainly shines its best in the kitchen.
Creole cuisine is the high-end version of Cajun food. It takes inspiration from European herbs rather than spices. Think creamy oysters Rockefeller, Shrimp remoulade, papillote fish and bread pudding. Some of the most exquisite American food.
Of course, Creole cuisine's very base is the famous 'holy trinity' of bell pepper, onion and celery.
What's The Difference Between Creole and Cajun Seasonings?
Creole and Cajun seasonings are similar since they're both from Louisiana and share the same ingredient base, but there are key differences between the two styles.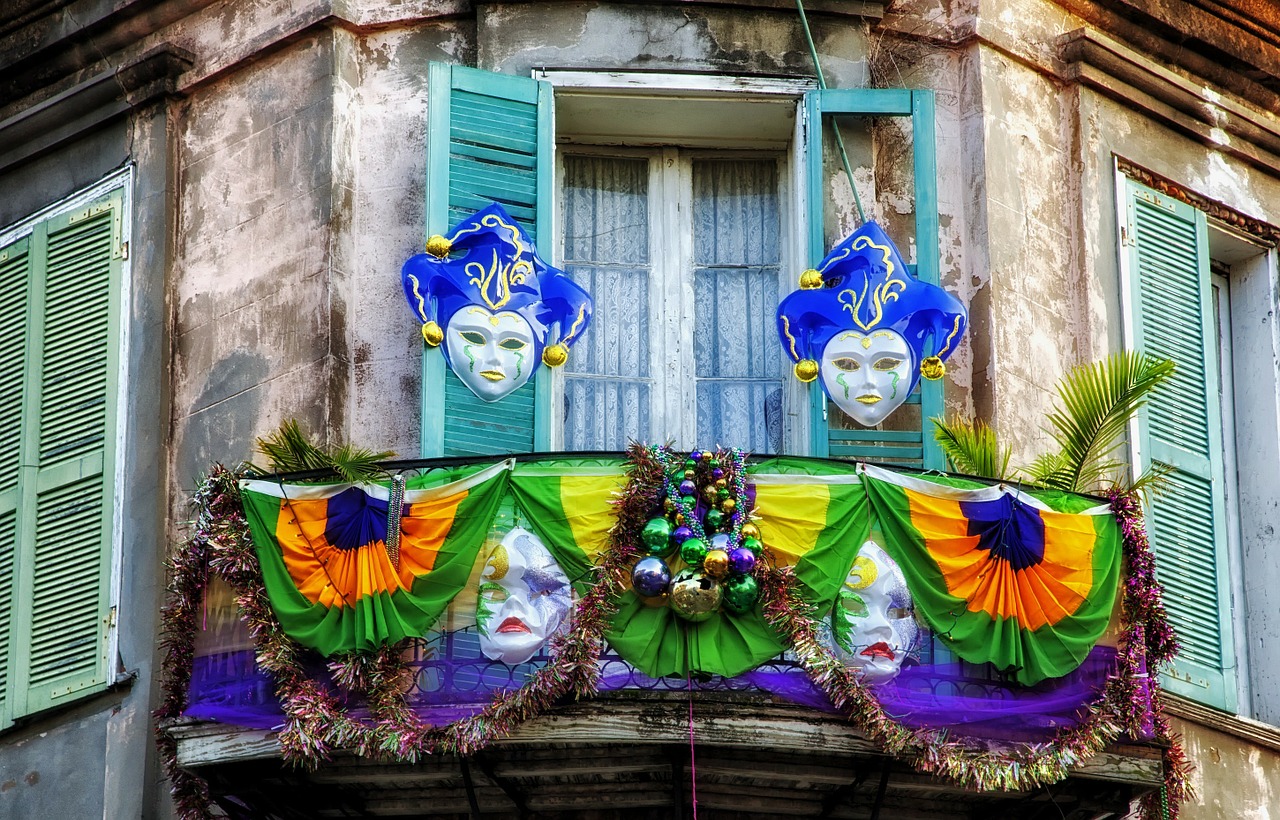 Cajun is heavy on spices, and cayenne pepper is king. Creole seasonings are more refined aromatically and depend on a proper use of herbs, with oregano, marjoram and thyme as the critical components.
Cajun cuisine is rustic, bolder and community-driven, while Creole spices liven more elaborate dishes, worthy of the finest New Orleans restaurants. They're two sides of the same coin, and you can't have one without the other.
How To Cook With Creole Seasoning?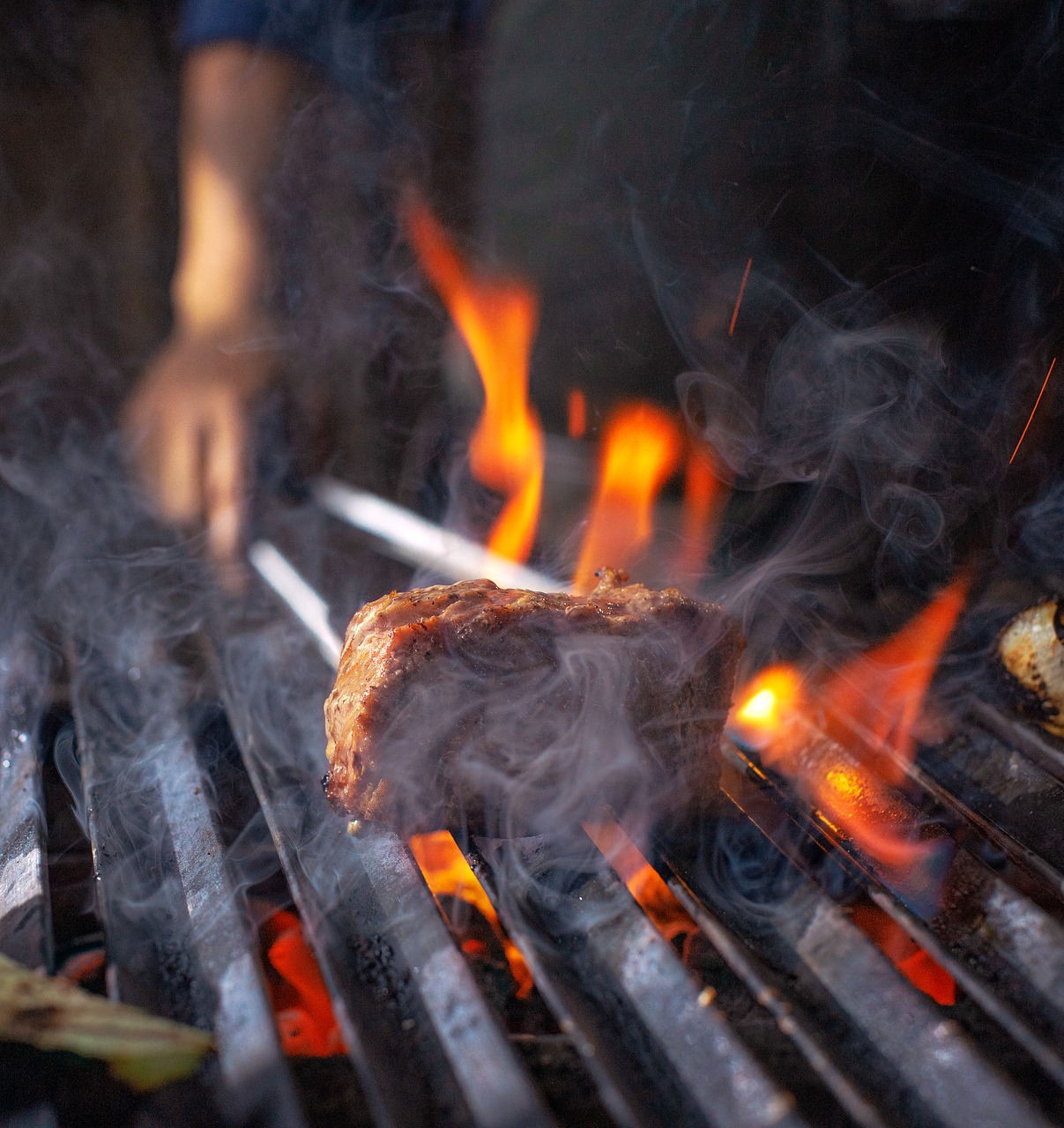 Creole seasoning can be a fantastic dry rub for beef, pork and poultry, and it can amp-up a tangy marinade for BBQ and smoked meat. Other than that, you can use the herbal creole spices to add distinction to regional dishes like gumbo, jambalaya, crawfish, seasoned rice, soups and hearty stews.
The bottom line? If you're putting together a southern-style backyard party with meals to share, barbecue, and a big pot of gumbo, go for Cajun. If you're organizing a tasty European and Southern-inspired dinner party, then Creole seasoning is the right choice.
Health Benefits In Creole Seasoning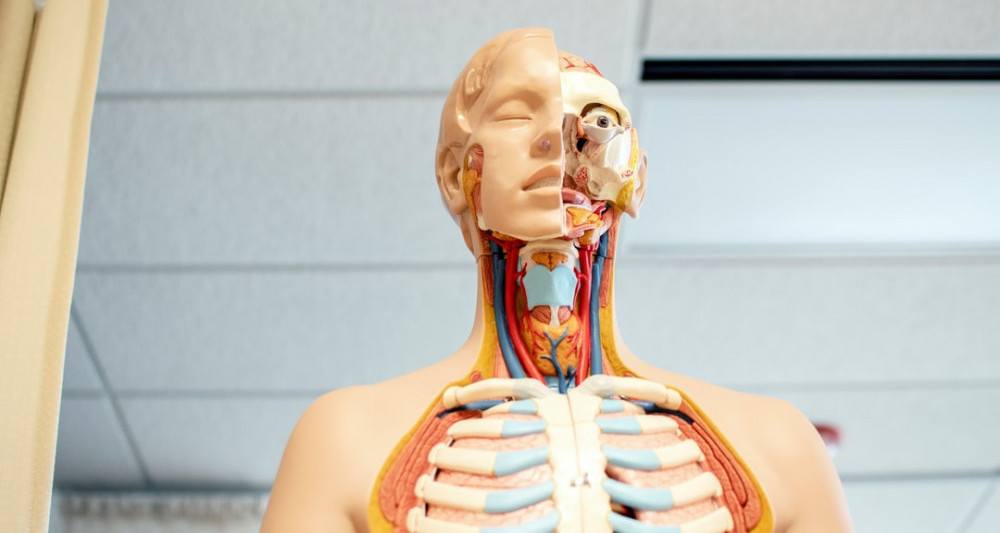 Creole seasoning is fragrant and beautifully flavored, but its components are quite healthy and compatible with the most current diets. Here's just a taste of what Creole seasoning can do for you.
Oregano. This Mediterranean herb is loaded with antioxidants that can protect you from oxidative stress and premature aging. It can help you fight bacteria and could reduce inflammation, too, the cause of most modern illnesses.
Thyme. Thyme can help you lower your blood pressure, it's a natural immune system booster, and has therapeutic purposes — it can boost your mood.
Black Pepper. Talking about antioxidants, black peppercorns have lots of them. Piperine, the compound in pepper, is a natural anti-inflammatory and can improve brain function. Black pepper in Creole seasonings can also help you lower cholesterol levels and keep your blood sugar levels under control.
Garlic. Powdered garlic is critical in any Creole seasoning, and it brings to the table its ability to reduce cholesterol, blood sugar levels and improve your bone health.
Cayenne Pepper. Capsaicin, the compound that makes chili peppers hot, will boost your metabolism, lower your blood pressure and even relieve pain. Any respectable Creole spice blend has some spiciness to it, which makes them addictive!
Creole is More Than Food, Let's Celebrate Creole Traditions!
Get yourself some Creole spices and join a centuries-old tradition. The Old World meeting the flavors and ingredients of the new continent. The Creole spirit goes beyond Louisiana; we're all a combination of cultures, experiences and traditions, so let's celebrate them through food! Browse through our curated list of Creole seasoning.
---
Sources:
https://www.healthline.com/health/most-powerful-medicinal-plants
https://en.wikipedia.org/wiki/Louisiana_Creole_cuisine
https://www.neworleans.com/restaurants/where-to-eat/cajun-or-creole/