What is Marjoram Spice & how to use it?
Marjoram might not be the most popular of herbs; it ranks sixth in market trade after oregano, laurel, rosemary, basil, and sage. Yet, it's one of the most prized in Mediterranean cooking. Nothing beats the herb's sweet, floral, and pine flavors with citrus hints, and its warm personality.
The largest marjoram producing country is Egypt, although the herb is native to the entire Mediterranean Basin and Arabic Peninsula. Europe imports 65% of the marjoram produced, and North America imports 35% of it; the little that's left is consumed locally in the producing countries.
Why is marjoram so popular? How is it used? And most importantly, is it good for you? Here's all you need to know about marjoram, what is marjoram spice, and all its benefits.
What is Marjoram?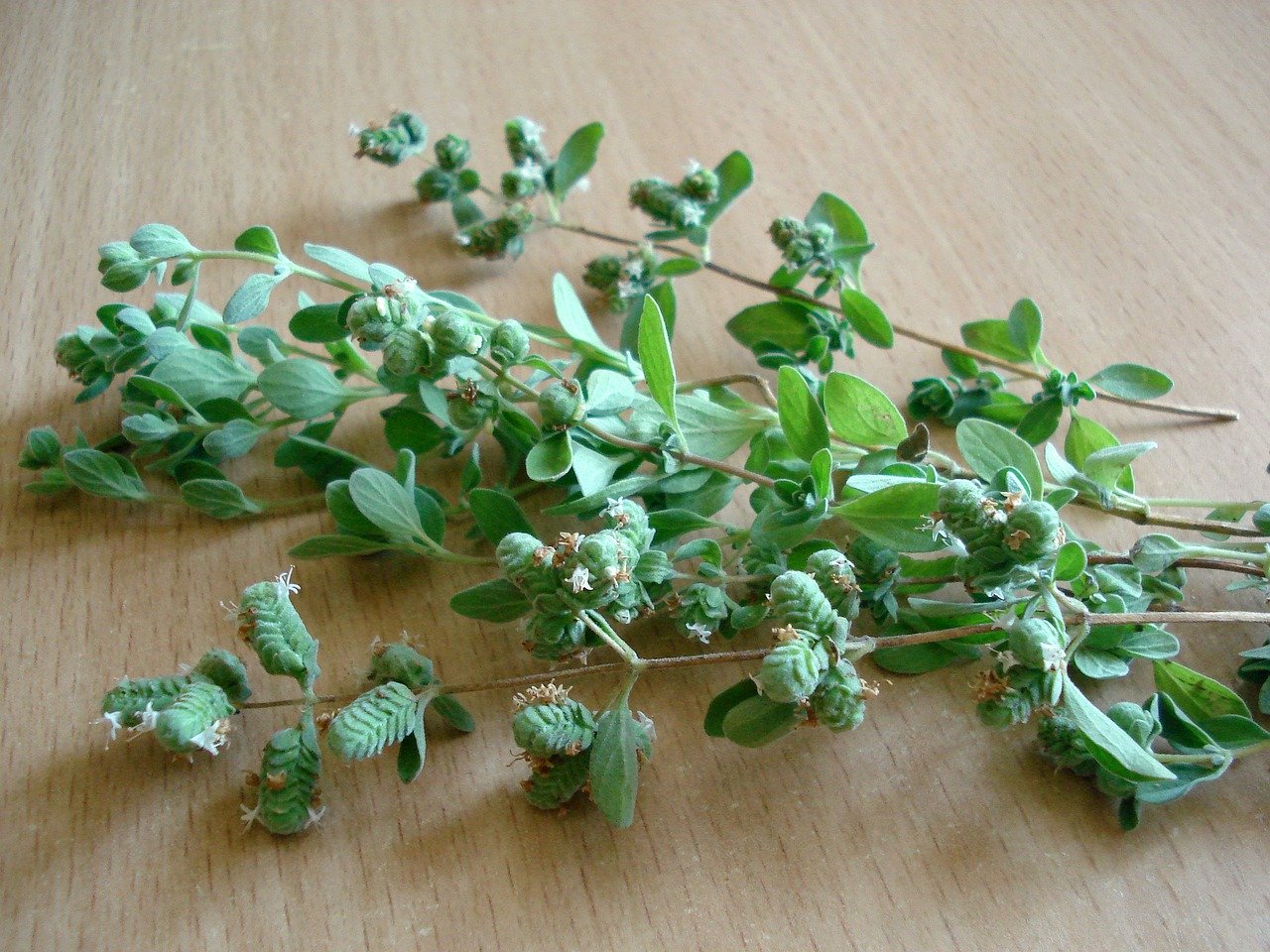 Marjoram is a perennial herb which means it lives for over two years. It's part of the Oregano family, and its name quite literally means the major or the "best."
Both Ancient Greeks and Romans enjoyed seasoning their food with marjoram, and they associated it with happiness. It was even supposedly used in love potions — and we agree.
Marjoram adds flavor to stews, soups, sauces, salad dressings, and even herbal teas. It's part of the famous French herbs de Provence, and it's widely used in traditional Italian cooking, including pizzas.
There are over 40 species of marjoram, though. Still, according to the experts, the two most common are the sweet marjoram, one related to mint found worldwide, and the European or wild variety that shares similarities with the resiny oregano.
Marjoram Health Benefits
Marjoram's place is in the kitchen, both as a fresh herb or as a dried and powdered spice. Yet, the herb has notable health advantages. Here are marjoram's most significant health benefits.
Marjoram is a potent antioxidant. A compound present in the herb, carvacrol, can deal with damaging free radicals caused by oxidative stress and responsible for cell degeneration, heart disease, and premature aging.
There's enough clinical evidence to prove marjoram's anti-inflammatory properties that can counter chronic inflammation, which eventually leads to hypertension, autoimmune disorders, and even cancer.
Marjoram's active compounds have antimicrobial properties and can treat bacterial infections and fungal diseases.
Marjoram's warm taste is excellent for stomach aches and gastrointestinal illness and can help protect you from stomach ulcers.
Interestingly, marjoram is used in traditional medicine to treat menopause symptoms, regulate the menstrual cycle, and increase menstrual flow.
As you'll read below, marjoram is a nutrient-rich herb, putting it in the superfood category.
Marjoram Nutritional Value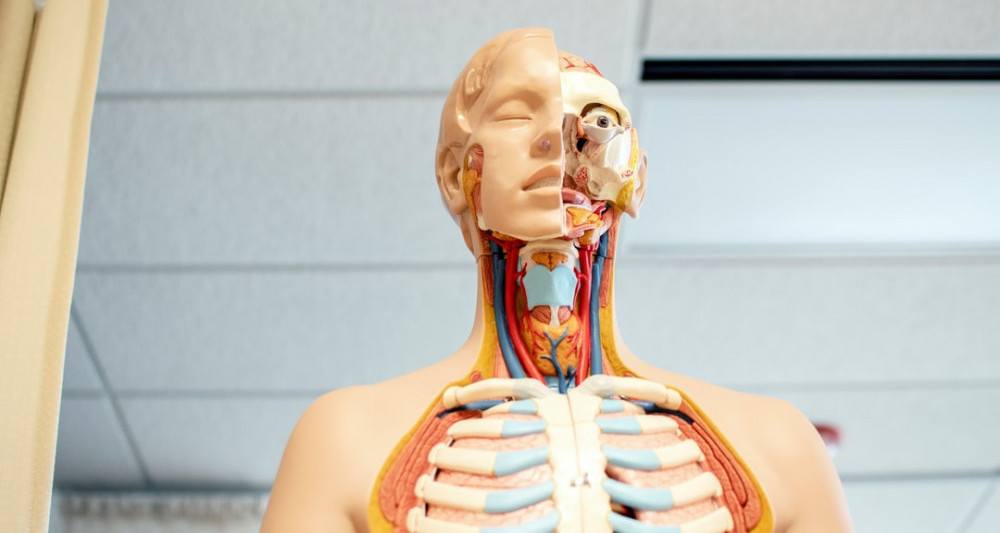 Nutritionally, the Mediterranean herb is quite complex, making it ideal to use often in your cooking.
100 grams of the powdered herb comprises 60 grams of carbohydrates in the form of fiber and sugar, 7 grams of mono-unsaturated fat, and 12 grams of protein, making it stand out amongst other cooking herbs.
Marjoram is a fantastic source for Vitamin A, covering 45% of your daily recommended intake, Vitamin B1, or thiamine, with 22%, vitamin B12, or riboflavin, with 21%, and astonishing levels of vitamin B6 with 92% and Vitamin C with 86%.
There's more because marjoram adds six times the amount of vitamin K and iron you need and two times the amount your body needs for calcium for the day.
Magnesium, phosphorus, potassium, sodium, and zinc are well represented, too, making marjoram one of the most nutrient-rich cooking herbs on the planet.
How To Cook With Marjoram
Marjoram's unique aroma is compatible with slow-cooked meat and tomato sauces. It flavors stews and broths all around Europe and the Middle East as well, but there's no wrong way of using marjoram for cooking.
The herb is milder than oregano, so it's less likely it'll overpower the flavors in a preparation. When fresh, you can add it at the end of the cooking process to add aromatics, color, and freshness to any dish; when dried, mostly known as marjoram spice, you can use it in marinades or to flavor food while on the fire.
What are substitutes for marjoram? If you can't find marjoram, your safest bet is using dried oregano, but use less of it since oregano is more intensely aromatic. The good news is that marjoram is widely available, mostly when dried, and you won't have a hard time finding it or using it all!
If You're Not Cooking With Marjoram Yet, Don't Wait!
Marjoram is one of those ingredients the finest chefs keep close to their hearts; it's a secret ingredient and the difference between a restaurant-quality dish and a so-so meal.
Using marjoram adds an extra layer of flavor and aroma to food in a subtle and very pleasing way like no other herb can do. Try it and make it part of your secret seasoning, and whatever you do, don't reveal it. It stays between you, us, and marjoram. Be sure to check out curated, hand picked Marjoram products at our curated shop.
---
Highly Rated – Social Media Chatter on Marjoram
---
Sources:
https://www.thespruceeats.com/marjoram-substitutes-1388873
https://es.wikipedia.org/wiki/Origanum_majorana
https://en.wikipedia.org/wiki/Marjoram
https://www.rxlist.com/marjoram/supplements.htm
https://www.healthline.com/nutrition/marjoram
http://www.herbexpert.co.uk/cooking-with-marjoram.html
https://www.masterclass.com/articles/what-is-marjoram-learn-how-to-cook-with-marjoram-plus-7-marjoram-recipes
https://www.helpwithcooking.com/herb-guide/marjoram.html
https://worldspicecongress.com/uploads/files/24/sess01-f.pdf