What is Taco Seasoning – Its Interesting Origins
Is it Taco Tuesday already? It's amazing how tacos have become some of the world's most favorite two-biters. Mexican food, in general, is noble light that — festive, colorful, and intensely flavorful.
Tacos are more than a dish. In Mexico, they're an umbrella term for at least one hundred different tacos, from grilled steak tacos to cactus leaf tacos, from zucchini blossom tacos to street-food specialties like the pastor taco.
Tacos are not one thing, but many. With modern migrations from one country to another, new taco varieties have been invented, and that's precisely what happened in the US, where the Tex Mex Taco was created. Here's where the spicy taco seasoning comes in.
Here's all about taco seasoning; what is taco seasoning, anyway? Well, you'll soon find out. Get ready for a flavorful bite, so let's get started.
Taco Seasoning, Interesting Origins
In Mexico, tacos are basically any type of food over a warm corn or wheat flour tortilla. Stews, chicken, grilled meat, sausages, veggies and even eggs. Everything goes. It's easy to see all these different taco fillings are cooked and seasoned differently.
The taco arrived in the US most unexpectedly. Texas, New Mexico, Arizona, California and several other southern states were part of Mexico's territory until the 1850s, so Mexican food was already there when the territories were added to the US.
Ingredients, though, were not the same you'd find south in Mexico, so Mexican cooks had to make their own interpretations of their traditional food by memory.
That's why Tex-Mex tacos are so different from their authentic Mexican counterparts. They were created using ground beef, lettuce, American cheese and sour cream inside a hard taco shell.
This new form of taco emulated the spiciness in Mexican salsas with taco seasoning.
Are Taco Seasonings Mexican?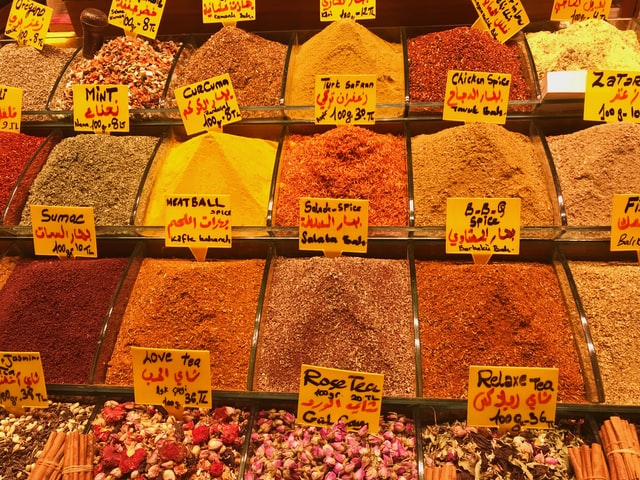 Taco seasonings can vary, but they're often sold in powdered form and comprise paprika, chili powder, cumin, garlic, onion, oregano, salt and pepper. Variations exist, of course.
Compared to an average Mexican salsa, made by blending red or green tomatoes, fresh hot peppers, onion, garlic and coriander leaves, taco seasoning's only resemblance is that they're both spicy.
Heat is the identifying factor in Mexican food, and whether you add it with a freshly made salsa or powdered taco seasoning, the results are quite similar — pure deliciousness.
Taco seasonings are neither Mexican nor American. They're in their own category as a fusion of cultures and culinary traditions.
There's more; since taco seasonings are entirely customizable, everyone has the opportunity of finding a brand to please their palate. Some are fiery hot, and others are mild, some are herbal and aromatic, and a few are a bit sweet. There's a taco seasoning for you out there; it's just a matter of time until you find it.
Taco Seasonings Health benefits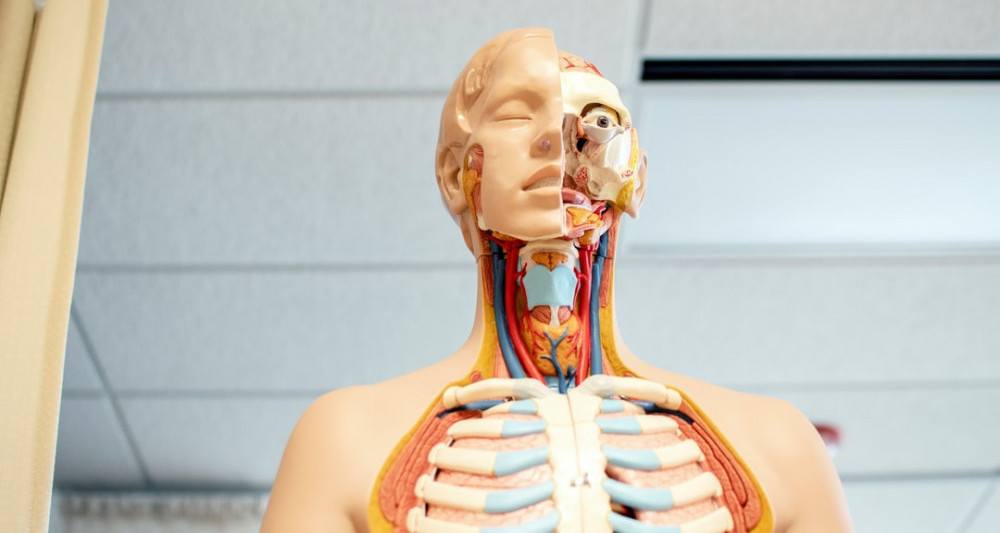 Since tacos seasonings are a mixture of aromatic herbs and spices, they're often all-natural, with no preservatives, colorings or additives. That makes them a healthy seasoning already.
Of course, with so many ingredients, it's only natural taco seasonings have lots of health benefits. Here are some of them.
Paprika adds heat to the mixture and health benefits associated with capsaicin, the molecule responsible for the hot feeling. Capsaicin can boost your metabolism, lower your blood pressure, aid with digestion and relieve pain.
Cumin is not only pleasantly earthy and savory, but it also promotes digestion, is an excellent source for iron, has anti-inflammatory properties and helps with diabetes.
Garlic is amongst the healthiest foods on earth. It can fight common colds, reduce blood pressure, lower cholesterol, protect your brain and even improve physical performance.
Oregano is a good source of antioxidants; it can fight bacteria, might prevent certain cancers and decrease inflammation.
These are just a few examples of how herbs, seeds and spices can improve your life, and when you have a spice mix as tasty as the taco seasonings, it's easy to take care of yourself.
How to Cook With Taco Seasonings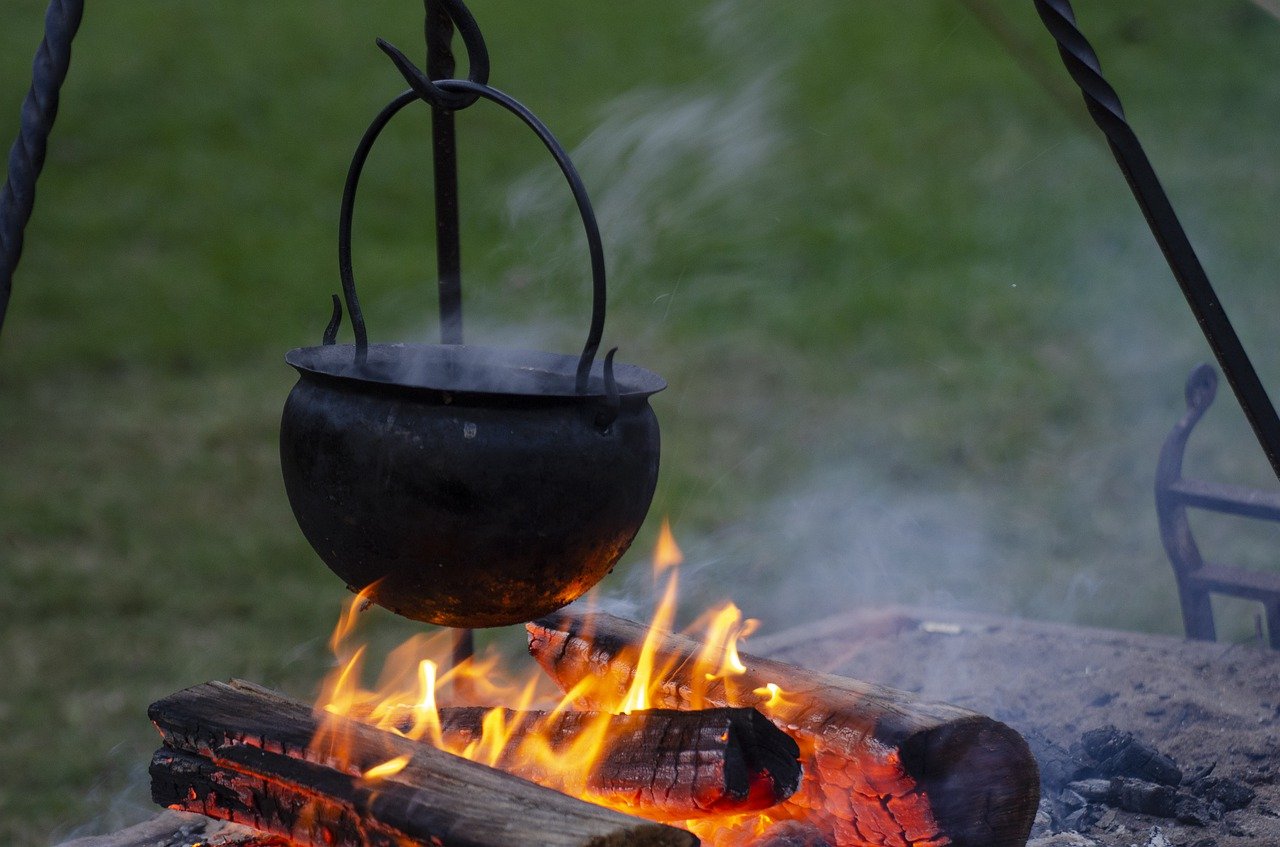 Yes, use your favorite taco seasonings to add a spicy flavor to minced meat for a hearty taco filling. But you can also season steak, seafood, veggies and beans.
A little taco seasoning can add some life to a plain soup, and you can even combine it with olive oil and vinegar for a flavorful salad dressing.
Sprinkled over popcorn or used to add color and flavor to compound butter, taco seasonings are much more versatile than you think. At the end of the day, they're a combination of some of your favorite spices. What could go wrong?
Let's Taco About It
Taco seasonings are growing in popularity. Spicy, colorful and beautifully scented food is what everyone wants right now. Check out our curated shop for amazing taco seasoning options.
Mexican food has forever been associated with a good time, wholesome food and community, and those are precisely the feeling you get from food flavored with taco seasonings. Get your taco seasoning today and spice up your life!
---
Sources:
www.twistedtaco.com/the-history-of-the-taco
www.gimmesomeoven.com/homemade-taco-seasoning-recipe-taco-seasoning-mix/
www.spendwithpennies.com/taco-seasoning-recipe/
www.thekitchn.com/taco-seasoning-recipe-23023048
www.healthline.com/nutrition/8-benefits-of-cayenne-pepper